CNPS Santa Clara Valley Home
Photography Group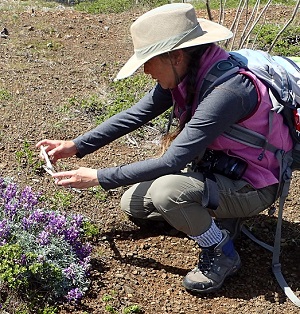 Our Photography Group is a great place to meet other native plant enthusiasts while improving your photographic skills and learning more about our native plants. It is open to all. The group has monthly meetings, photography outings and an active online discussion group.
We announce activities to our online discussion group, so if you'd like to receive updates, please join via the web interface or This email address is being protected from spambots. You need JavaScript enabled to view it..
Our upcoming meetings will focus on Mobile Photography for beginners.
Santa Clara Valley Chapter of CNPS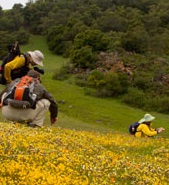 The California Native Plant Society (CNPS) is a non-profit organization dedicated to the understanding and appreciation of California's native plants and how to conserve them and their natural habitats through education, science, advocacy, horticulture, and land stewardship.
The Santa Clara Valley Chapter of CNPS covers Santa Clara County and southern San Mateo County. It offers activities focusing on the many aspects of native plants, from gardening, plant identification, and photography to conservation and rare plants. Activities include talks and lectures and workshops, field trips, native plant sales, wildflower show, restoration workdays, and more. The chapter was founded in 1972; more history can be found here.